Pens - New York (Plastic) (Pens)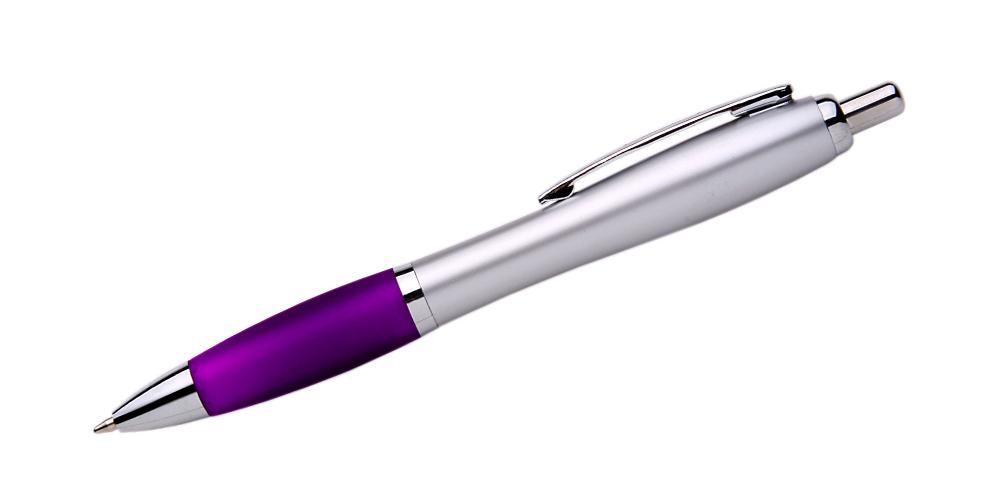 Pen - New York (Plastic)

The New York Promotional Pen features rubberised grip, chrome fittings and silver barrel. A great priced promotional pen with all the classy features of a higher end corporate gift. Add your logo and your customers will have your details at their fingertips, a lasting impression. Simply select your color below and upload artwork.

Amazononline believes that building your brand is really important for your business regardless of the industry you are in. We make it easy with our FREE online design editor and access to thousands of FREE design templates to help make your business to stand out from the crowd into today's marketplace.

If you are in need of a customised design for the Pens, select our graphic design service and submit your design brief. Our graphic design team will get back to you with a highly creative solution.

Our Standard turnaround on Pen - New York (Plastic) is days from being dispatched from our warehouse. If you are in Warrnambool or around the area (Portland, Hamilton, Terang, Camperdown), you will have the option to pick up the order. We also deliver Australia wide via TNT / Startrack network which is generally 1 - 2 days.

Please contact us directly if you require urgent or a faster turn-around of the Pen - New York (Plastic) or our other Pen products, some of our products are printed the next day, so we are able to get the order to your door quicker.