Pens - Kandy II (Plastic) (Pens)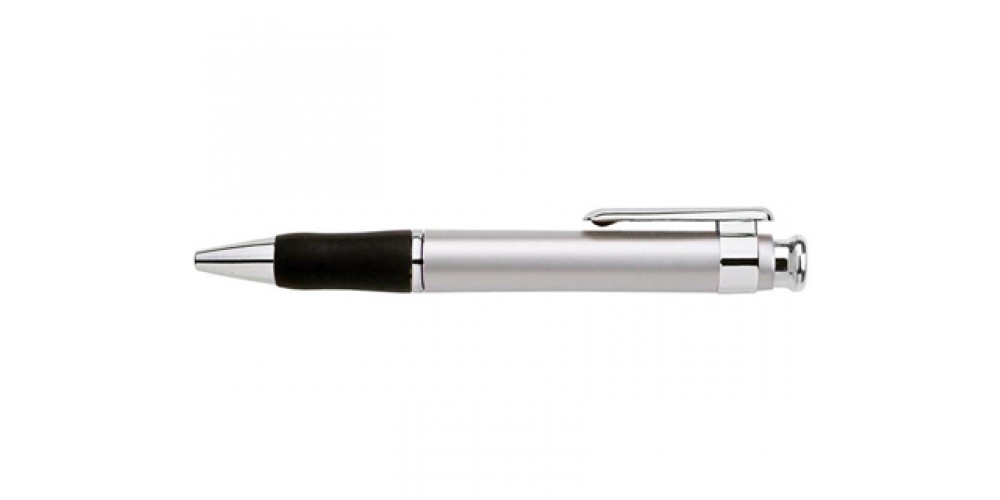 Kandy II (Plastic)
The Kandy II Promotional Pen with Grip comes in silver and features a rubber grip and chrome fittings. A great priced promotional pen with all the classy features of a higher end corporate gift. Add your logo and your customers will have your details at their fingertips, a lasting impression. Simply select your quantity, colour and upload your artwork.
Decoration Area: 50 x 8mm
Colour: 1 Colour Spot
AmazonOnline - Where to get Pens printed!
Size
Quantity
Price
Standard
50
$ 305.80
100
$ 347.60
250
$ 458.70
500
$ 688.60
1000
$ 1,100.00
View More