Pens - Hollywood II (Plastic) (Pens)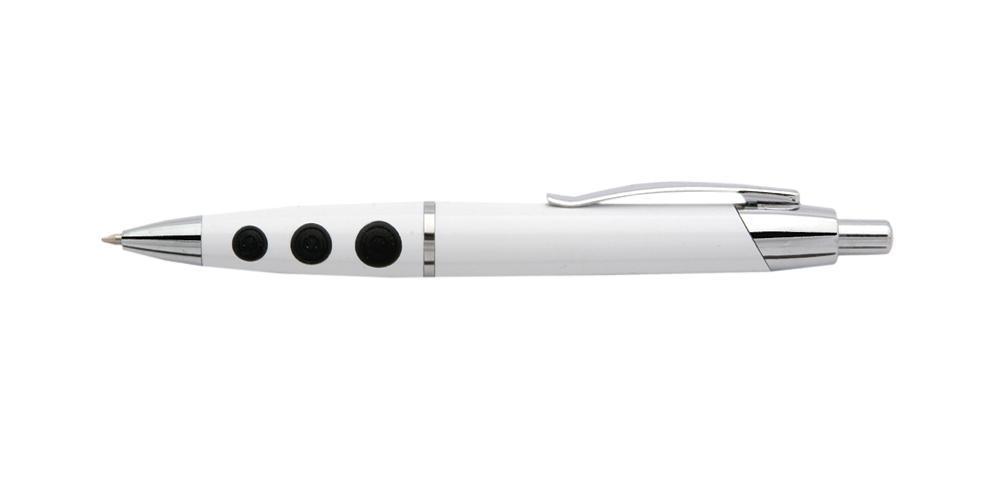 Hollywood II (Plastic)
This Hollywood II promotional pen has a unique Rubberised grip with chrome fitting. Printed pens with are the perfect novelty item for promotional gifts. We print your business logo and your customers will have your details at their fingertips. Simply select your quantity, colour and upload your artwork.
Decoration Area: 45 x 10mm
Colour: 1 Colour Spot
AmazonOnline - Where to get Pens printed!
Size
Quantity
Price
Standard
50
$ 315.70
100
$ 358.60
250
$ 499.40
500
$ 754.60
1000
$ 1,214.40
View More