Pens - Concerto (Metal) (Pens)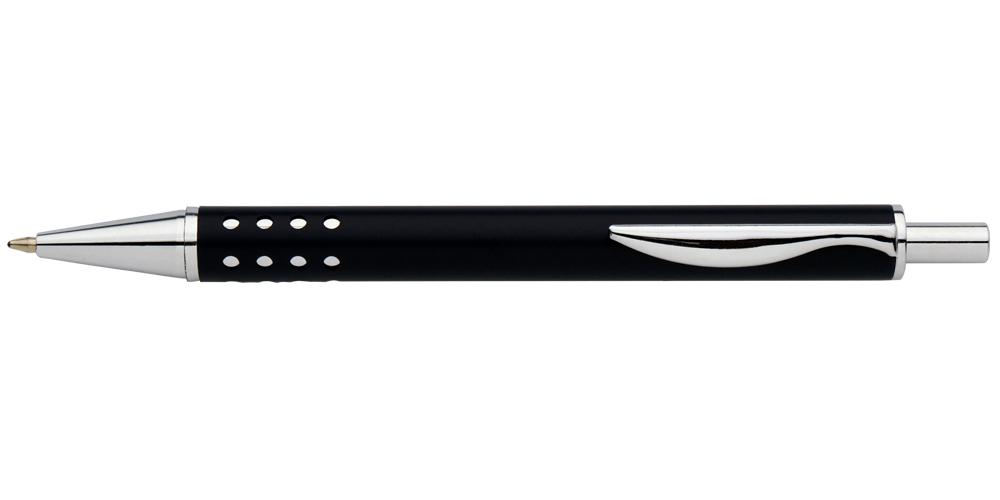 Concerto (Metal)
The Concerto Metal Printed Promotional Pen is a very luxurious push button pen in a variety of colours. This printed pen is a great giveaway item and is ideal for customer giveaways and exhibitions. Add your logo and your customers will have your details at their fingertips, a lasting impression. Simply select your quantity, colour and upload your artwork.
Decoration Area: 50 x 7mm
Colour: 1 Colour Spot
AmazonOnline - Where to get Pens printed!
Size
Quantity
Price
Standard
50
$ 372.90
100
$ 473.00
250
$ 785.40
500
$ 1,340.90
1000
$ 2,401.30
View More