One Way Vision (Outdoor Signage)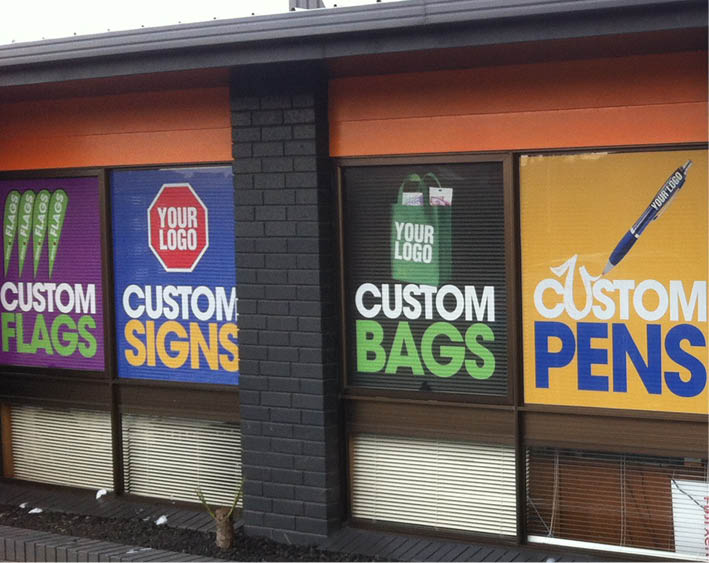 One Way Vision window film is a PVC film with up to 50% of the film micro-perforated to achieve the desired image resolution and one-way visibility. It is the perfect window-graphics media for outdoor advertising, vehicle and building wraps, POP advertising, retail and commercial signage, corporate identity and more.
One Way Vision - Australian Made
AmazonOnline - Where to get one way vision!