Car Signage (Vehicle Signage)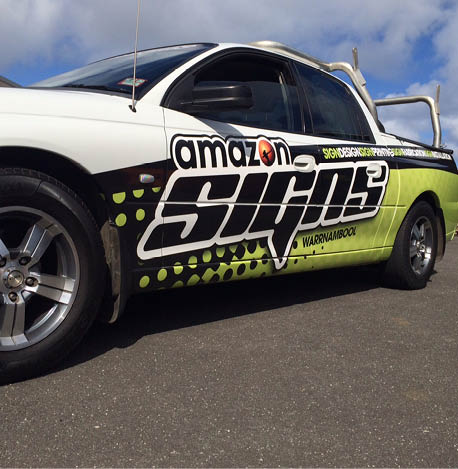 From a full vehicle wrap to a complete corporate or franchise fleet, our corporate designs for vehicle signage will totally transform your business vehicles into a mobile billboard. Consider car stickers, decals and full car graphics for your fleet of vehicles and really get your message out there.
Bumper Stickers- Australian Made
AmazonOnline - Where to get Bumper Stickers printed!